Janet Walsh in the Mornings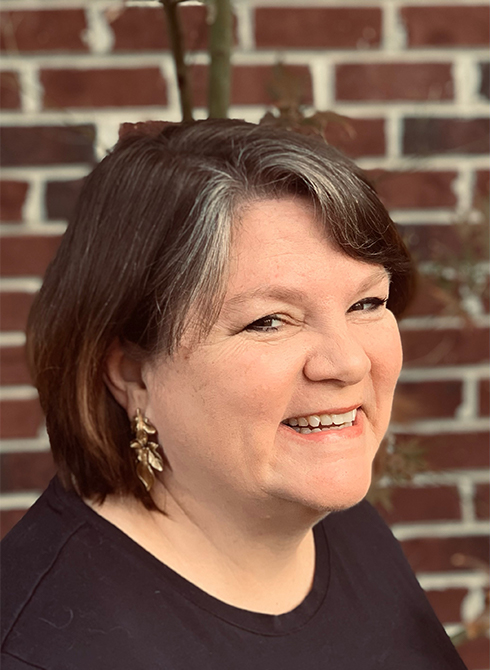 Listen to Janet Walsh every weekday morning!
6 a.m. to 10 a.m. and Saturdays from 10 a.m. to 3 p.m. on The City 102.1
Janet Walsh is a fifth generation Charlestonian and a veteran of radio since 1984. She started, as most radio folks do, pushing buttons in the middle of the night. Over the years, she's worked all shifts and many jobs on air and behind the scenes.
—Career highlights include: Broadcasting live from a tethered hot air balloon that crashed into a parking lot over and over.
—Hosting a "survivor" morning with a group of listeners on a bird infested island near Shem Creek.
—Officiating several on-air weddings of listeners including one atop the old Grace Bridge just before the start of the Cooper River Bridge Run.
—Talking on the radio while giving birth.
—Meeting, dating and marrying her husband while the Lowcountry listened.